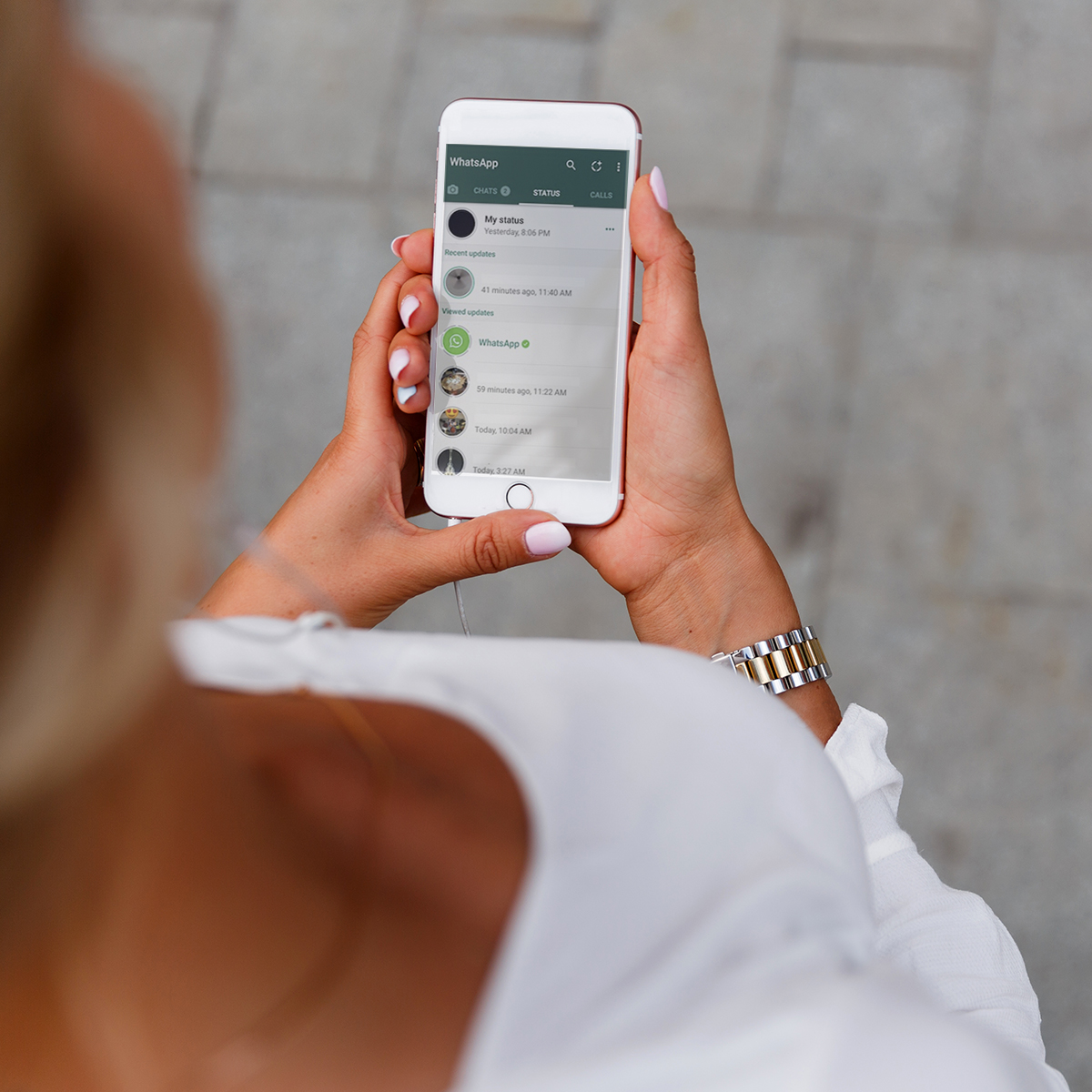 Are you among the numerous WhatsApp users who disapproved of the new Snapchat-like feature, which came with last February's update? Well, the Facebook-owned app has made note of the backlash and is bringing back the original text Status feature that everyone knows and loves.
Just to re-cap, WhatsApp left many of its billion-plus users sharing angry and sad emojis, along with less than flattering comments, after introducing Status. The update is a clone of the Stories feature, which was made popular by Snapchat and later by Instagram (a Facebook-owned app). Stories is a dynamic feature that allows people to share fun photos and videos with each other that disappear after 24 hours. Instagram has reported higher levels of engagement since introducing it to its 500-million plus audience last summer.
However, adding it to WhatsApp and, more recently, Messenger has not gone down well with users. In addition to gaining the disparaging nickname, "What-Snap" on the Jamaican streets, the change left many around the world vowing to uninstall the app from their devices. The blowback resulted in WhatsApp announcing in mid-March that it would be giving back users their beloved text status. Users can now get back to updating their statuses the old-fashioned way by locating the option under the new 'About' tab.
That doesn't mean it is removing the so-called Status feature. The update will still be available in case more WhatsApp users begin warming up to the idea. However, getting back the text status is a small win and a welcome development for many who love WhatsApp because of its simplicity. If you are an Android user and you haven't gotten back your text status, you will have to wait until the app updates again.
Since its launch back in 2009, WhatsApp has become one of the most used apps around the world. It is used by both young and old to send text-based messages, voice notes, images and videos. In addition, users have the option to set a text status, which can be anything from notifying others about being unavailable or expressing a current mood.
Are you a WhatsApp user who was unhappy with the Status update?
(231)