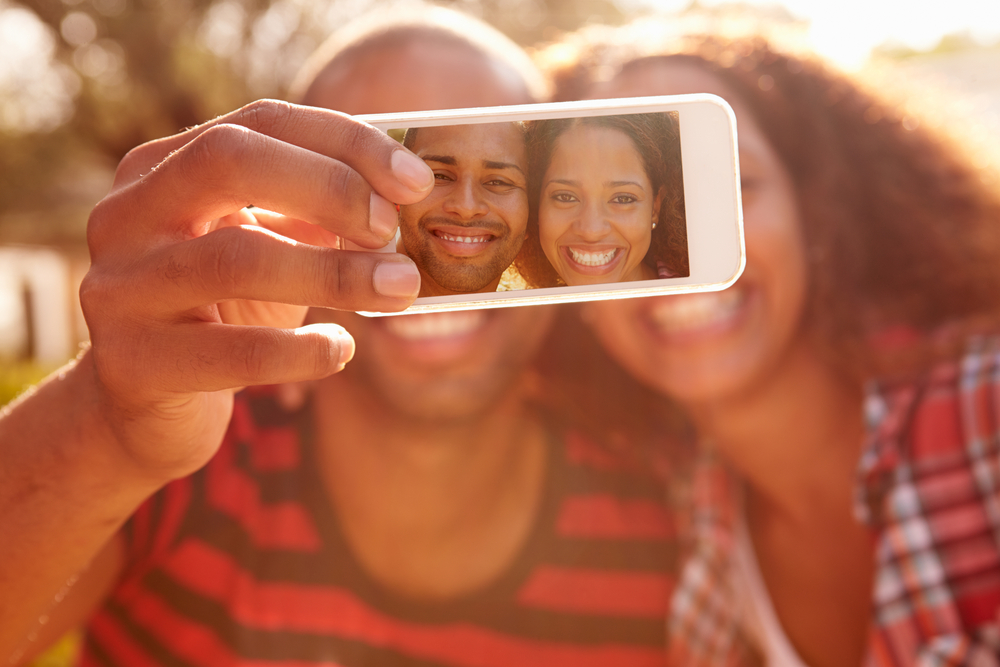 An exciting new update by Instagram now allows users to share their daily moments in a structure similar to Snapchat's ephemeral feed. Known as Instagram Stories, you can use the new feature to share fun photos and videos that disappear after 24 hours.
The feature has been described as a direct response to Snaps from Snapchat, which is that platform's primary content curation mode. Like Snaps, Instagram Stories can be edited with text and drawing tools, making your posts more creative and engaging. In addition, your stories will be displayed in an attractive slideshow format, allowing those you share them with to browse through at their viewing pleasure.
How to Create Your Story
Using Instagram Stories is pretty simple. In fact, there isn't much difference in the basics – you just need to take photos and videos of your daily moments as you usually would, whether you're at work, on a road trip or at the beach. The difference is how you post and what you can do with your pics and videos. Also, you don't have to worry about posting too much or flooding your content feed since they are automatically deleted after 24 hours.
Sharing Stories
The way you share your Stories is directly influenced by your Instagram privacy settings. As such, they won't be shared publicly if your profile is set to private; they'll only be viewable by your followers and you will only be able to see their Stories. You can also tweak your sharing settings to exclude followers you don't want to see a particular story.
A few things to remember when sharing your Stories is that they won't be posted on your profile grid or Instagram feed and they can't be liked or commented on publicly. However, viewers can respond to your stories by sending you personal messages via Instagram Direct. Also, after posting your story, you can swipe in an upward motion to see how many people have viewed it. From here, you have the option to post individual parts of your story – an interesting photo or video – to your profile, that you want to be specially featured.
Viewing a Story
You will know when any of your followers, or people you're following, share new Stories that you can view; there will be a colourful ring around their profile photo. You'll also see stories from followers showcased in a noticeable bar across the top of your screen. To view someone's story, you simply tap on their profile picture and tap back and forth through the slideshow. If you want to switch to someone else's story, just swipe.
Stories is gradually being rolled out across the world to everyone on the Instagram network and is available for both Android and iOS devices. Have you used Instagram's Stories as yet? How do you compare this new feature with Snapchat's Snaps?
(141)