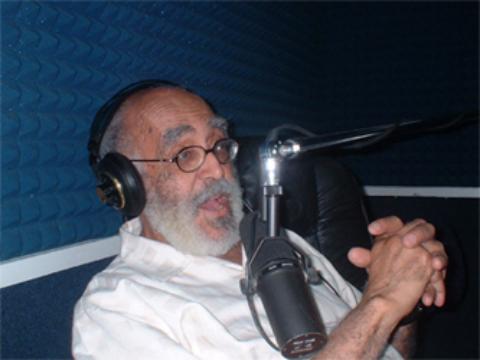 The Broadcasting Commission notes with deep regret the passing of one of Jamaica's longest serving and most outstanding broadcasters, in journalist and talk show host Wilmot 'Mutty' Perkins. Mr. Perkins passed away Friday morning, February 10th at the age of 80, after a short period of hospitalization.
Wilmot Perkins spent over 50 years of his life as a reporter, commentator and talk show host on radio, following an earlier formative period in the print media.
He was the longest serving talk show host on Jamaican radio, where he exercised his consistent critical faculties in defence of human rights and against what he perceived to be government indiscretions. He embodied the role of a media watchdog, advocate for justice, and was an unapologetic defender of free speech. Perkins loved a good argument and remained to the very end unafraid of controversy, always inviting robust debate against the background of his own strongly held political opinions.
Mr. Perkins was a well-read man who displayed the depth and breadth of his intellect both in his writing as a one-time acerbic newspaper columnist and in his contrastingly warm personal interactions.
The Broadcasting Commission extends its deepest sympathy to his devoted wife Elaine and other members of his family and professional fraternity.
(225)